About Me
Creative Collection
"I didn't choose photography, photography chose me"
Photography is our way of expressing our ideas for others to see. There is no way to deny the fact that time flies by but if there is anything that can freeze a moment in time , it is a picture.
PROFESSIONAL PHOTOGRAPHER
NIVEDITA NANDI GHOSH
"A photograph clicked is more than just a captured moment, it is a memory preserved forever"
Hey! First of all, thank you for taking the time to get to know me. I am an old soul at heart and love to spend time close to nature, listen to old melodies, binge watch movies, bake and capture beautiful memories with my camera. My camera is the second favorite thing to hold in my arms (my adorable son being the first). My love affair with photography started when I was a little girl. Coming from a family that loved to travel, I had the privilege of exploring new places every now and then. My parents had an old Kodak Film camera back then that we used to capture every special moment.
I remember being amazed every single time by the results when we clicked a picture with it. I would feel happiness flood through my veins every time I held the camera in my hand. I always knew in the back of my mind that I want my life to revolve around photography.
My granduncles who knew a bit of photography taught me the basics and the day my parents got me My very own Kodak digital camera was one of the happiest days of my life. Fast forward to a few years later, I followed my heart (convinced my parents) and took up a professional course in photography. For over a decade now, I have been on this wonderful journey as a professional photographer and loving every bit of it. 
The nature-loving kid inside me loves capturing pictures in natural light instead of in a professional studio setup. My favorite things to capture are portraits, weddings, couple shoots, maternity photographs, and kids. I am a foodie at heart and needless to say I love photographing food as well. The best part about my job as a photographer is that I get to meet new people every day, become a part of their most special days and know that my photos can create even the smallest difference in their lives.
My husband and I love to travel, explore new places, capture the beauty of the place and now we are blessed with a  son who is nothing less than an inspiration to strive and become the best version of ourselves. My world revolves around my family and work. Family is my strength and motivation and camera is my favorite thing.
Photography to me is not beautifying the view and making it picture-perfect. It is about finding the beauty in things/people and freezing it through my lens. I am blessed and grateful to have this life & career, where I gain experience with every project, learn with every click and grow with every smile that my camera captures. This is my calling and there is no turning back.
"
The camera is an instrument that teaches people how to see without a camera.
"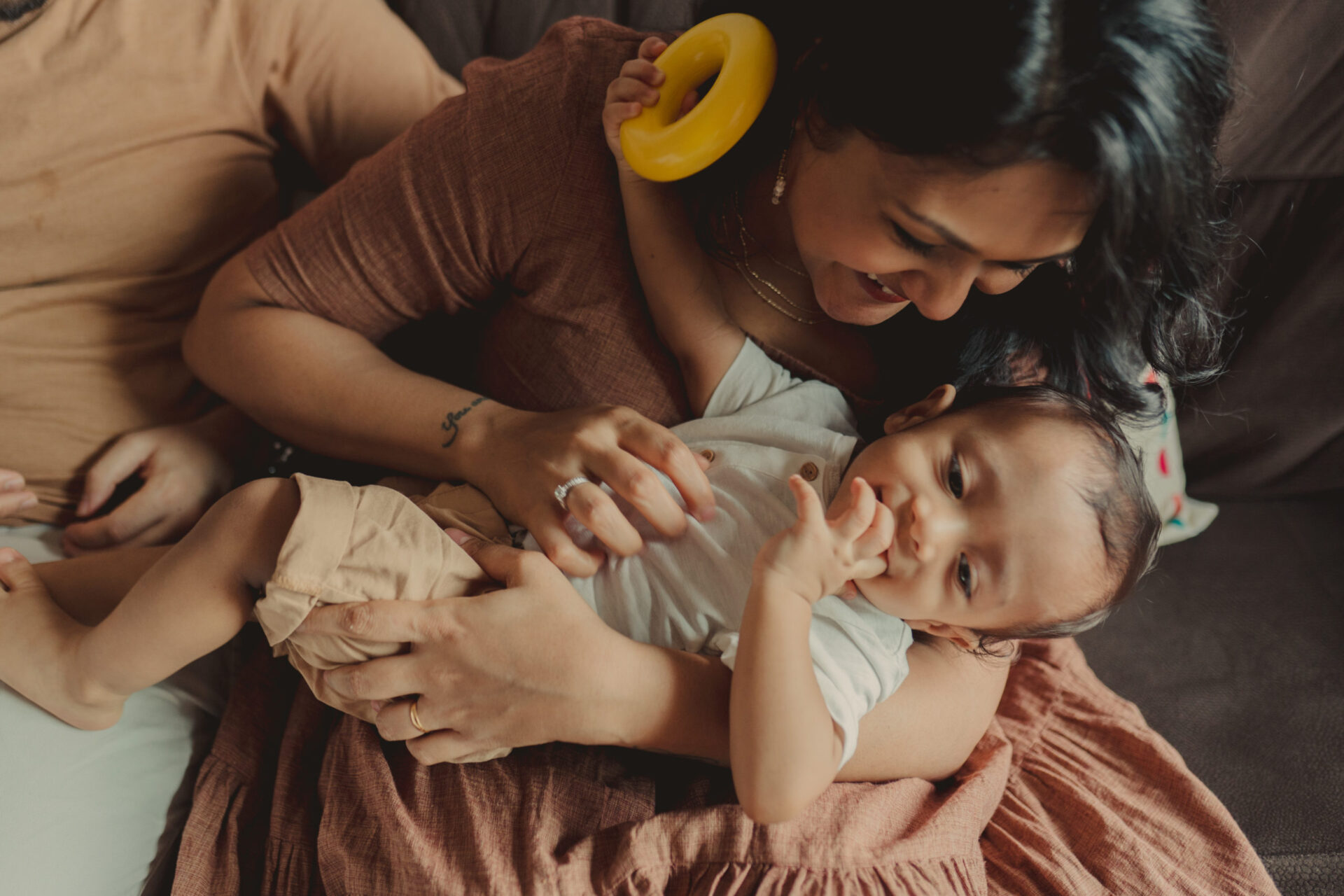 BabyReyansh_015
BabyReyansh_018
BabyReyansh_029
BabyReyansh_031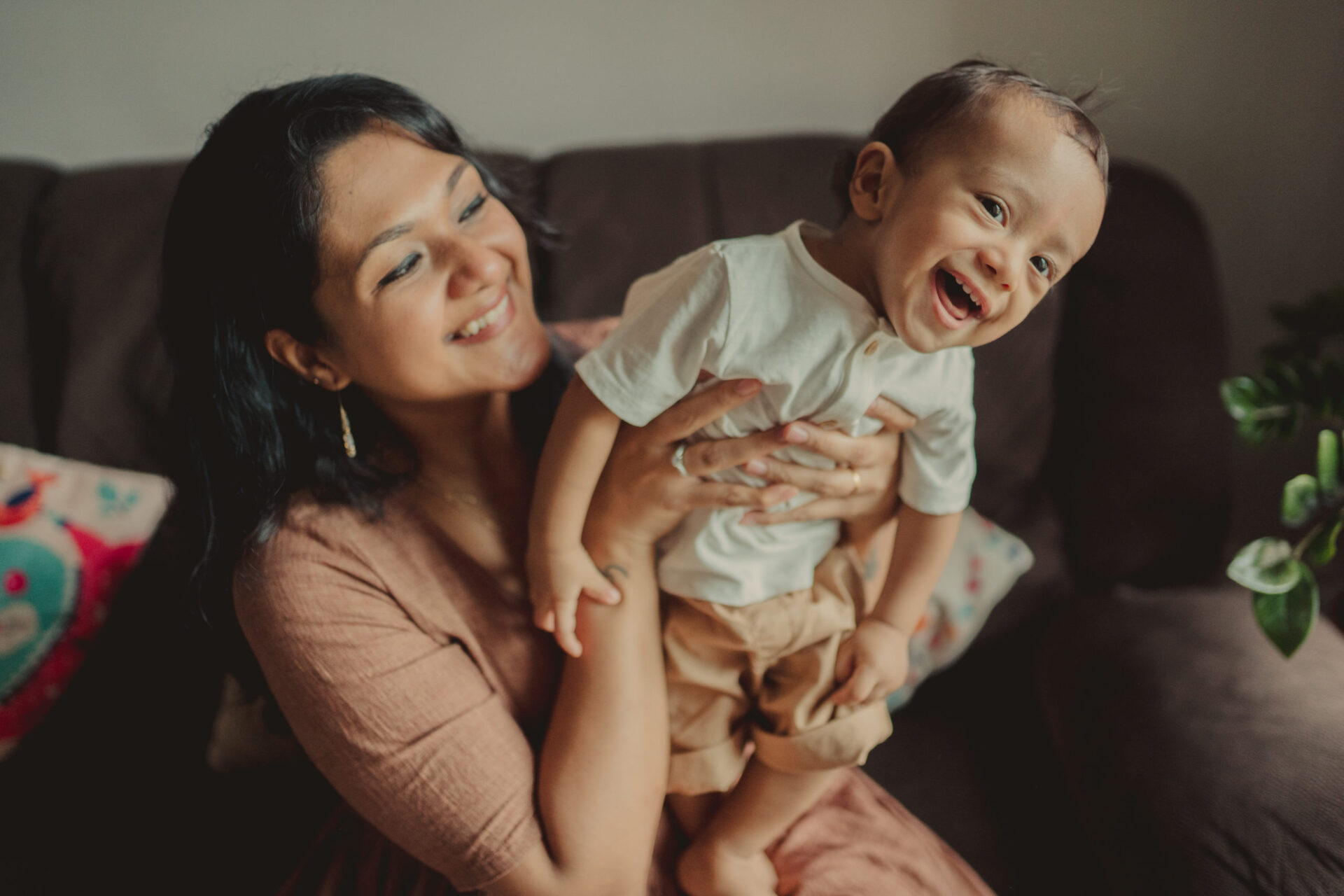 BabyReyansh_038
BabyReyansh_047
BabyReyansh_080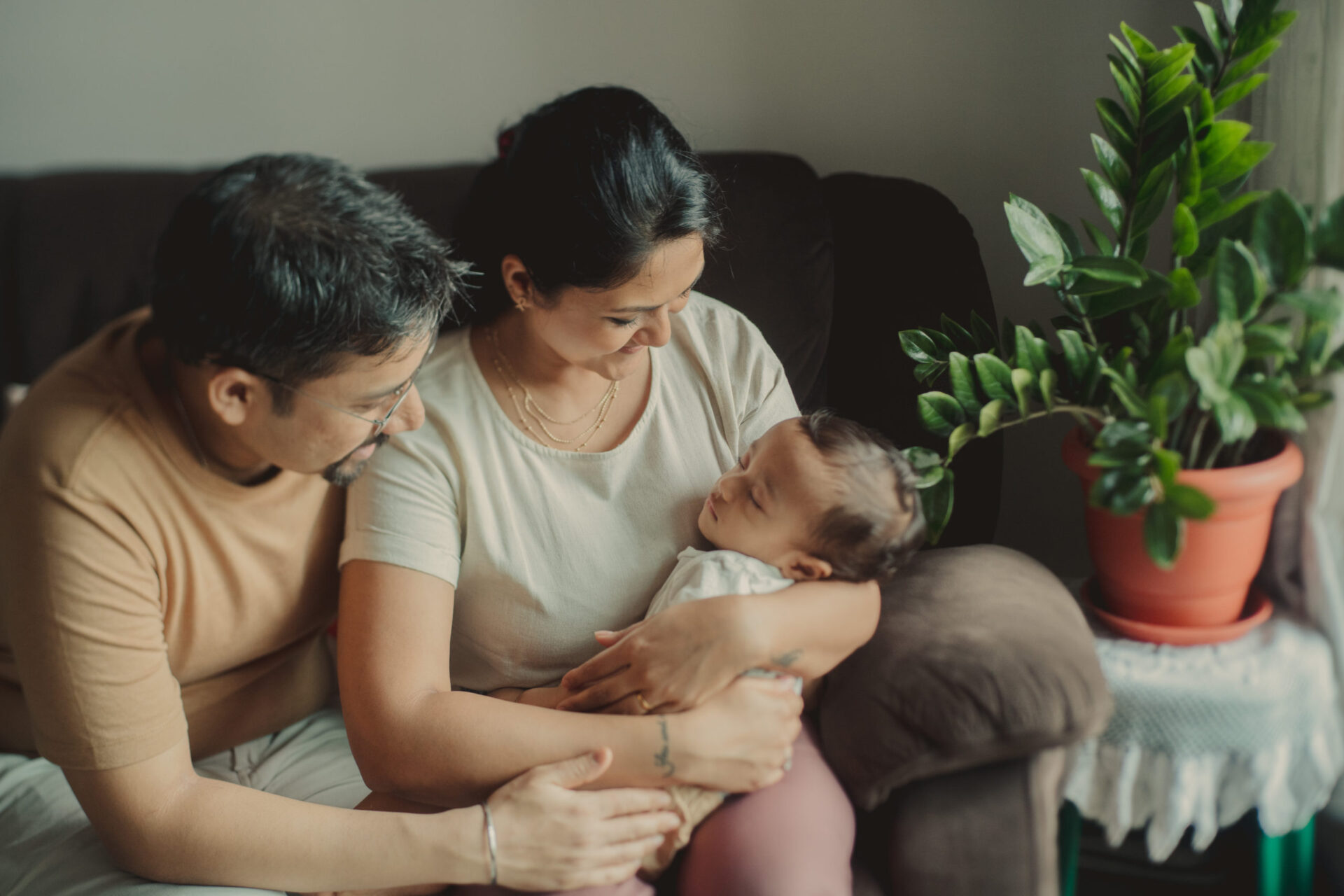 BabyReyansh_099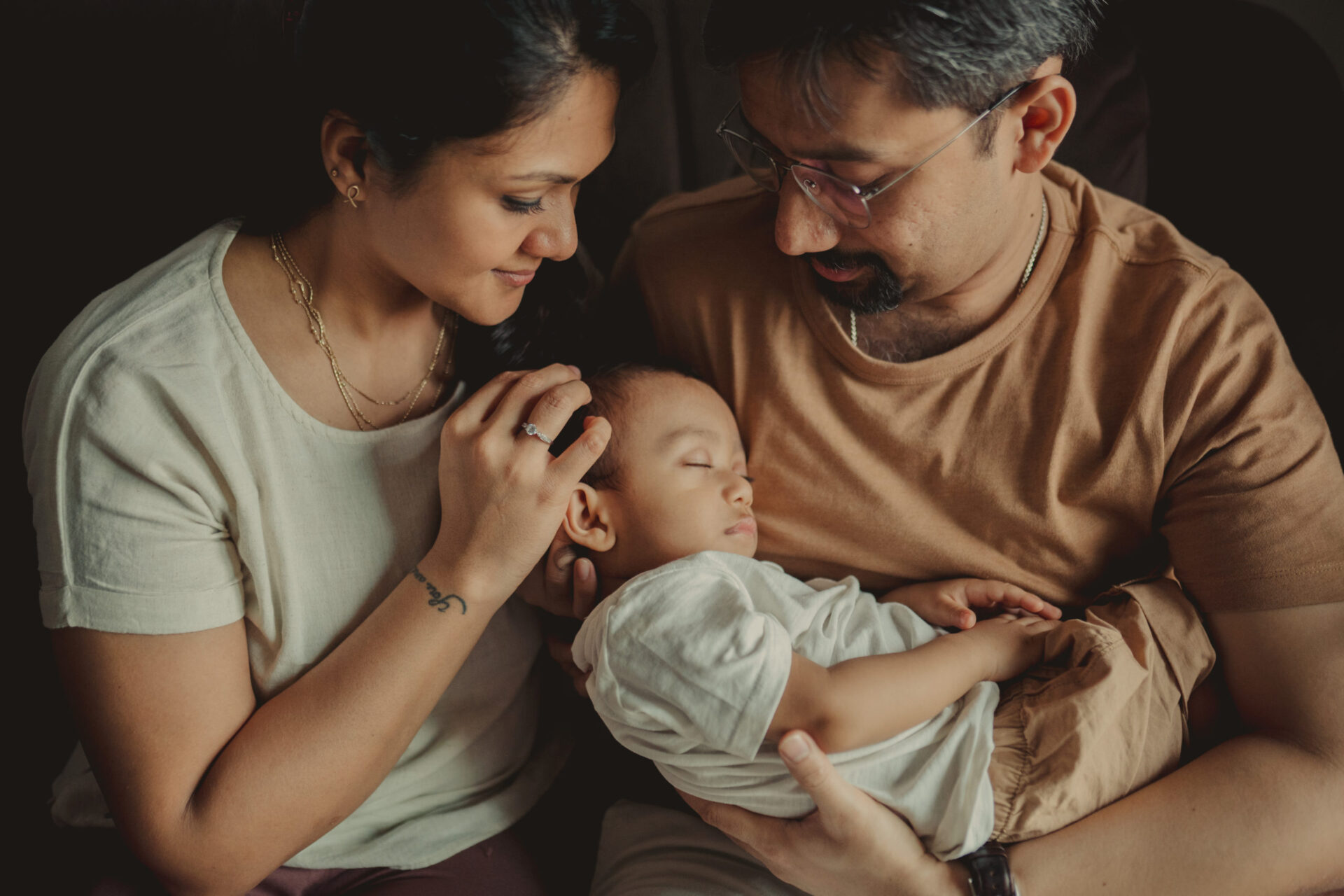 BabyReyansh_125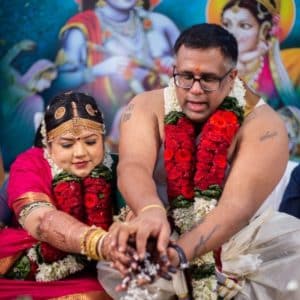 Nivedita did an excellent job of capturing so many wonderful moments at both our engagement and wedding functions! It always brings a smile to our faces to go back and see all the wonderful pictures! She came prepared and knew all the key moments of all the functions, and was unobtrusive while shooting! Kudos and thanks!
It was a great experience having you as a photographer at our wedding. You made the entire experience so comfortable(considering how awkward we both could get). Thanks to the wonderful work that u did we don't get tired looking at our picture.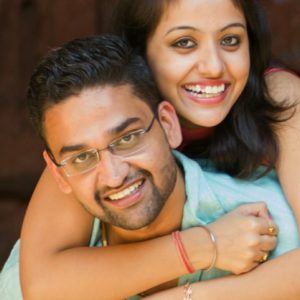 Thank you so much Nivedita for such wonderful work, the pictures look so amazing and your work will always remain as beautiful memories for Shriya and me to see in future, lots of love and best wishes for your future projects.
A photographer with a keen eye for details.She captures the most beautiful moments with so much love and enthusiasm that it shows in the end product. Love her work!
Best one to capture your special moments