Candid Wedding Photography: Capturing The Emotion And Authenticity Of The Big Day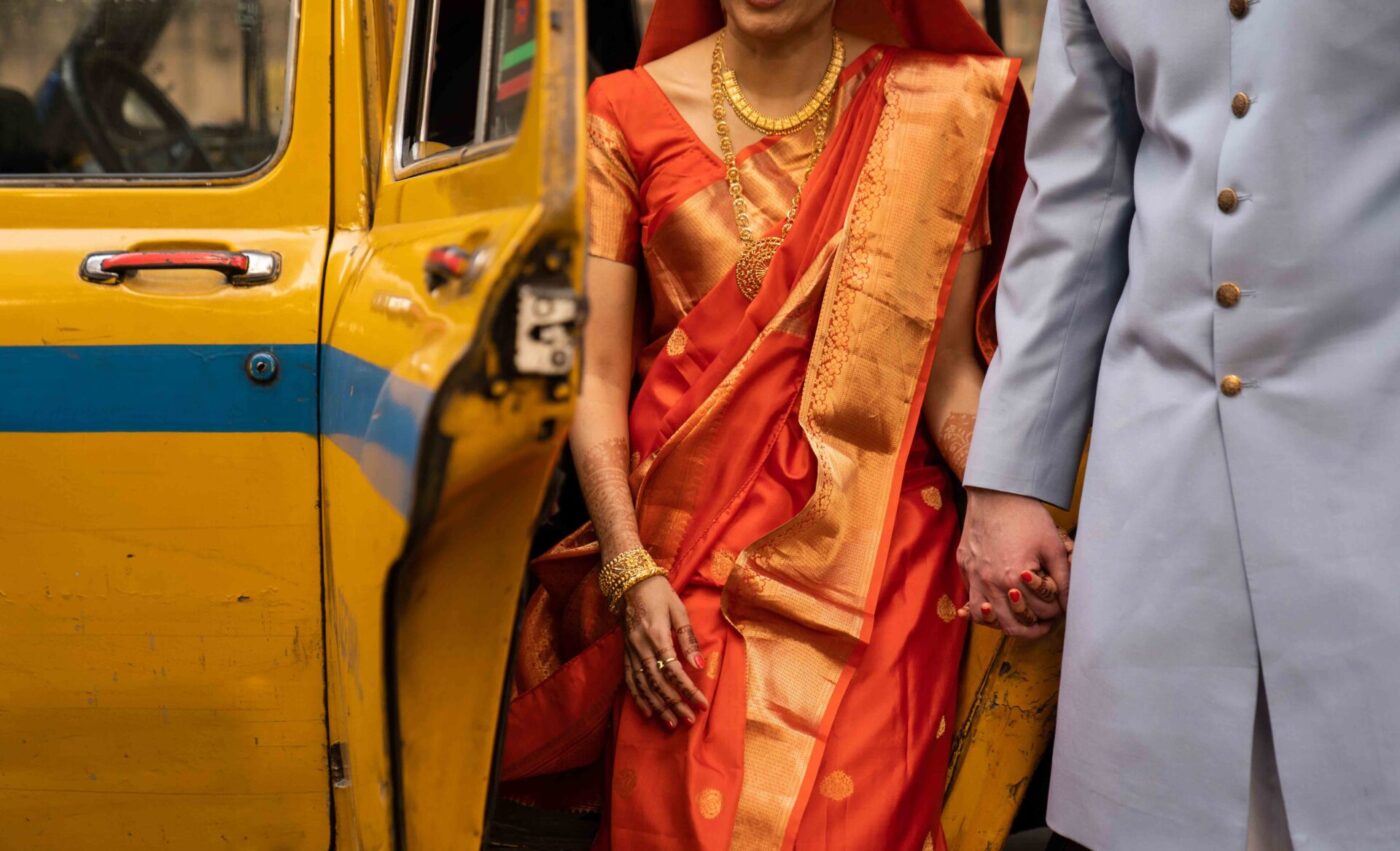 The thought of having a camera (or two) in your face for an entire day can be intimidating for anyone, but especially for those who are camera conscious. So, what is the key to being yourself for those priceless, spontaneous, candid wedding photos on your wedding day? Take it from an experienced wedding photographer: The best way to get truly candid wedding photos is to try to forget about the camera.
Candid wedding photography has become increasingly popular over the years. It's a style of photography that captures the emotions and moments of a wedding more naturally and authentically. Unlike traditional posed photography, candid photography is about capturing a wedding day's raw and real moments. It's about capturing the laughter, tears, and all the emotions that come with such a special day.
Get an Incredible Experience with Candid Photography
Candid photography in Bangalore has several benefits over traditional wedding photography. Here are a few fantastic benefits:
Captures Real Moments
Candid photography captures real moments that are often overlooked in traditional photography. These moments are often the most emotional and meaningful moments of the day. They capture the true essence of the wedding day and are the moments that the couple will cherish the most.
More Natural
Candid photography is often thought to be more natural and organic because it captures people in their natural element and situations. This can result in images that are more relaxed, spontaneous, and genuine, which may be difficult to achieve with traditional posed photography.
More Fun
Candid photography can be a lot of fun for the photographer and the subjects. As there is no pressure to look perfect or pose in a certain way, candid photography allows for more playfulness and humour in the photos.
More Social
Candid photography usually involves interacting with people, which can be a wonderful way to connect with them and make lasting memories. It can also serve as a means of capturing the culture and personality of a specific location or community.
Tips for Choosing the Best Candid Photographer in Mumbai and Bangalore:
Choosing the right candid photographer in Mumbai and Bangalore is crucial to ensure that your wedding photos capture the emotion and authenticity of the big day. Here are a few tips to assist you in choosing the best candid photographer for your wedding:
Check their portfolio: Before booking a candid photographer in Mumbai and Bangalore, it's important to review their portfolio to get a sense of the quality of their work and style. Look for a candid photographer whose style aligns with your vision for your wedding photos. A good portfolio should have a variety of shots, including close-ups, candid moments, and posed portraits.
Check their reviews: Before hiring a photographer, it's important to read reviews from previous clients. This will give you an idea of their professionalism, responsiveness, and overall quality of work.
Discuss your expectations: It's important to discuss your expectations with the candid photographer in Bangalore and Mumbai before hiring them. This will help them understand what you are looking for and whether they can meet your needs.
Look for someone passionate: A good photographer is someone who is passionate about their work. Look for someone enthusiastic, creative, and who loves what they do (Like Nivedita!). This will ensure that you get the best possible results.
Communication skills: A good photographer should have excellent communication skills. They should be able to communicate clearly with you and your guests and give directions when needed.
Personal connection: It's important to feel comfortable with your photographer, as they will capture some of your life's most intimate moments. Look for someone who is easy to talk to and makes you feel at ease.
Professionalism: A good photographer should be professional in their approach, from their appearance to their behaviour. They should be punctual, organized, and respectful of your wishes, while making sure they get the best possible photos!
Editing skills: While the primary focus of candid photography is capturing natural moments, a good photographer should also have good editing skills to enhance the images and remove any distractions.
Availability: Make sure to check the photographer's availability for your event or occasion, and book them well in advance to ensure they are available on your preferred dates.
Nivedita Ghosh Photography: Cherish Every Moment with the Best Candid Photographer in Bangalore and Mumbai
With Nivedita Ghosh's candid photography & interpersonal skills, you'll be able to relive your special day through photographs & memories. They are able to bring out the true feelings that bind people together and capture the moment using just the perfect equipments. Their unique subject positioning, as well as the inclusion of all colours, results in vivid photographic recreations of your special occasion. Nivedita Ghosh Photography will take you on an emotional journey down memory lane.