The Most Frequently Asked Questions About Wedding Photography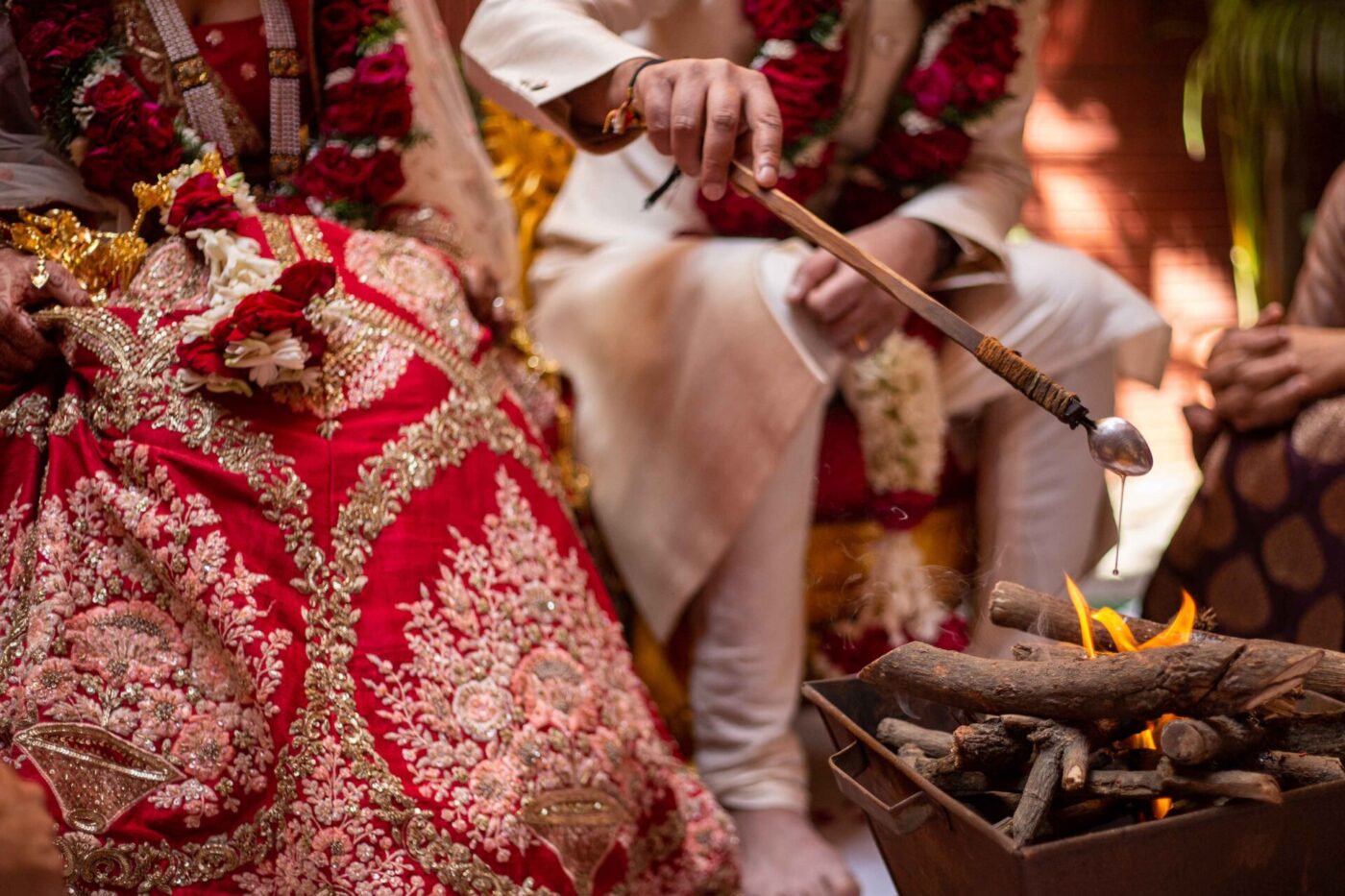 The wedding photography industry is ever-expanding, in terms of prices, styles of photography and client base. India observes over a million weddings each year and finding the right photographer in order to make your special ceremony memorable is an important, yet difficult task. So here we provide a descriptive set of the most frequently asked questions and their answers that can help you find the perfect wedding photographer in Mumbai and Bangalore.
What should you look for while you are trying to hire wedding photographers?
When you are looking for wedding photographers, you shouldn't be compromising with your requirements. The moments that the photographer will be capturing are going to stay forever to remind you about the special days of your life, so you cannot afford a mistake. Before taking the final decision, do analyze photographer's skills by referring to their portfolio, work experience, way of working and reviews by their previous clients, make sure you leave no stone unturned.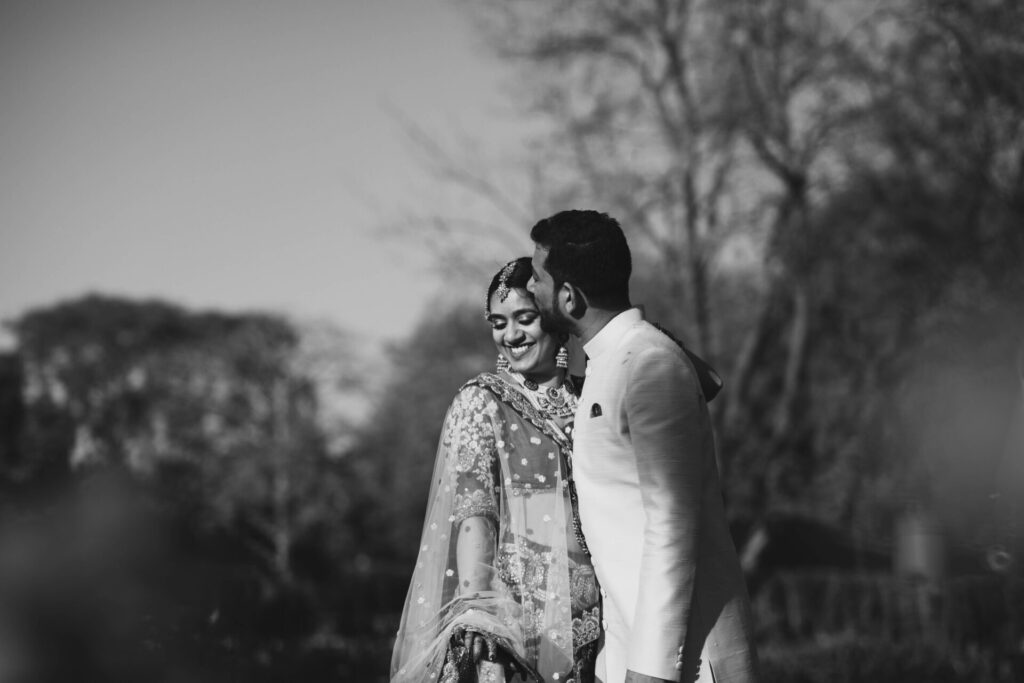 What are the brand new trends in wedding photography? Are the wedding photographers up to date with the latest emerging trends?
The art of photography tends to evolve with time, advancement in technology & equipment, and changes in customer demand over the years. A similar kind of evolution has been seen in the field of wedding photography as well.
When you try to explore the latest trend-based photography packages offered by the best wedding photographers in Bangalore, you will always have certain types of styles to choose from.
Wedding photographers also shoot couple portraits or pre-wedding photoshoots, which is considered to be one of the most sought-after trends in the past few years. You can also opt for drone photography, but do expect a higher price tag rather than budget-friendliness.
Why are the costs associated with hiring wedding photographers so high?
When it comes to selecting a photographer to capture your special memories, two major factors determine the cost, first is the experience of the photographer and the second is the type of photography you opt for. In the case of more experienced photographers, your associated cost will surely rise higher.
Professional wedding photographers tend to charge a higher rate because of their years of experience in handling dynamic situations and organizing successful photoshoots at numerous ceremonies. The cost of wedding photography also relies on the type of equipment employed for the photoshoot that majorly includes cameras, lenses, and other associated accessories. More than that, an experienced photographer puts their heart and soul into curating the final set of photographs, editing them and presenting them in a way to best fulfil your expectations.
How much should you really spend on hiring photographers for your wedding photography collection?
The price of the wedding photography package tends to vary. Sometimes, the photographer's experience, portfolio, equipment costs, and the type of wedding photography you opt for, at other times, the season and customer demand might influence the final cost. There is no standard cost structure in place that can definitely determine the expected expenditure with respect to your wedding photography requirements. However, while deciding the budget, keep in mind that a wedding is probably one of the most important event in one's life, and documenting it is the only way to relive the memories for years to come, even generations!
Are you actively looking for the best wedding photographers who can help you beautifully capture your wonderful moments?
The most recommended photographer you can contact is Nivedita Ghosh. She is one of the notable professional wedding photographers in Bangalore & Mumbai. Her ability to capture even the most mundane things aesthetically and taking breathtaking images demonstrates her flair for photography. She strives to make your precious wedding events even more memorable by encapsulating beautiful moments that you can cherish for decades to come. Her niche specialty includes candid and creative wedding photography, pre-wedding couple shoots, portraiture as well as food and travel photography.