Here's Why Every Expecting Mother Needs Maternity Photos
You're counting down the days until your tiny tot arrives! A maternity photography session lets you appreciate your body for the new, pristine life it's working so hard to grow. No matter how you feel during pregnancy, it is a period of looking at a promising and charming future. A maternity photoshoot can encapsulate what it felt like to await your child's arrival eagerly. Whether this is your first child or your fourth, your pregnancy is a fantastic time to get some family photos with you, your partner, and your other children as well as pets.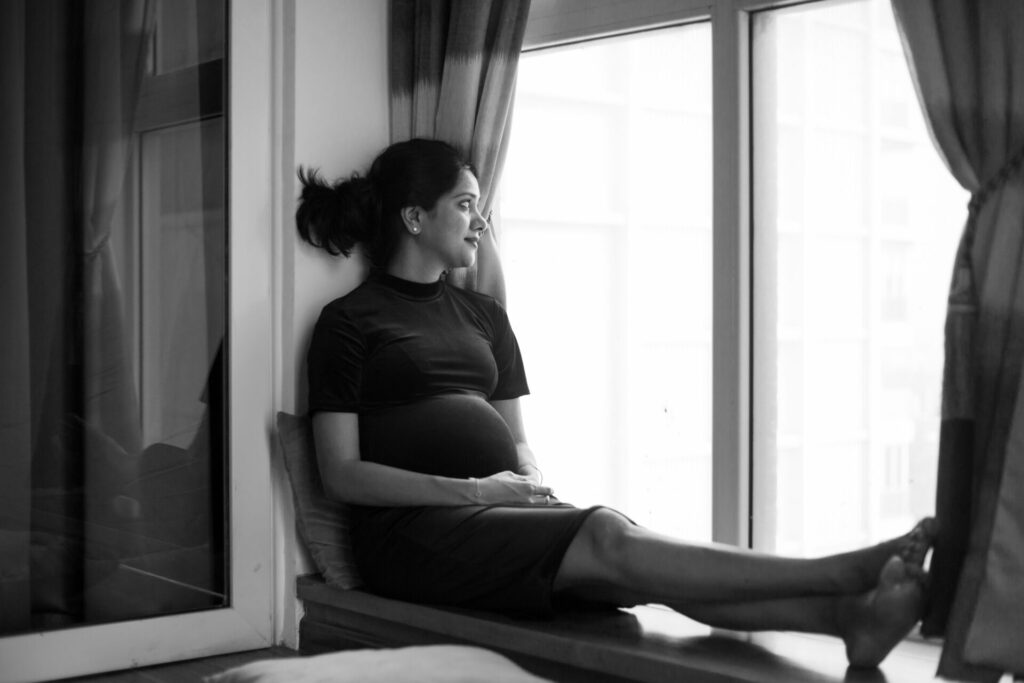 Capture The Joy And Anticipation
Pregnancy is a time of looking towards the future with hope. What will your baby look like? Will the baby sleep well? Is she going to have your smile or your partner's? What the future holds for your baby? As you focus on raising your new child in the forthcoming months and years, you may forget what it felt like to await their arrival eagerly. A maternity photography session can serve as a reminder of those feelings in the years to come. You go through the album, and the nostalgia fills you with a warm fuzzy feeling. After all, most women only experience pregnancy a few times in their lives, and chances are you won't regret having a memento of that particular time.
Document Your Journey To Parenthood
Your body changes uniquely during your pregnancy! Every pregnancy is different, and you will never be pregnant with this particular child again. Isn't it a reason to document the new life your body is working so hard to create? You may not feel or think you look your best, but that's not important. An expecting mother proudly displays her baby bump because a tiny little human being is growing inside of her. A maternity photography session can help you celebrate the strength of being a woman and your ability to bring life into this world.
Take Time To Pamper Yourself
Life definitely gets busier towards the end of the third trimester, when you need to rush to finish things at work, create a beautiful bedroom for the baby. Not to forget buying all the items required for the baby, wash and prepare everything before the baby arrives, no wonder you can get out of puff. Your maternity photography session can be a perfect opportunity to spoil yourself, put makeup on, have your hair and nails done and feel like a princess during the pregnancy photo session. You can wear a beautiful gown for your photos or keep it casual — either way, you will walk away feeling gorgeous and remind yourself how beautiful and stunning you really are!
Scheduling a maternity photoshoot in Bangalore should be on every mommy-to-be's checklist. By having maternity photos taken, you're giving your child a glimpse of a world they'll never be able to see for themselves – the time their parents spent as a couple before they entered the picture. They'll have physical proof of how excited you were to meet them. As hard as it might be to envision now, time passes quickly. It won't be long before your child may be showing these pictures to their child.
Perfection, uniqueness, dynamic approach & fulfilling the client's requirement are some of the values Nivedita, a leading photographer in Bangalore, takes pride in standing for. We, at Nivedita Ghosh Photography, with our team of the best photographers and experts in maternity photography in Bangalore. That's a tremendous gift to give your child and the children who come into your family after them. And it's an excellent present for yourself and your spouse as well. If you are interested in booking a maternity photoshoot in Bangalore, contact Nivedita Ghosh as soon as possible.
Nivedita
January 17, 2023