How often do you take your camera when meeting friends or for a family gathering? Even if you do carry it, do you really take as many pictures as you would if it were a paid gig? As "professional photographers" we tend to stow away our cameras unless we have an assignment. We fail to appreciate the importance of our time spent with loved ones, and all the fun memories.
I recently attended a talk by Jerry Ghionis at PEP Asia, and it made me realise a couple of things-
– We understand the true value of a photograph only after we have lost the people in them, when we are hit by reality that photographs are the only things left.
– We MUST take photos of our family, friends and daily lives too. No matter if its taken on a DSLR or mobile camera, these will be the most precious gift we can give ourselves.
This is part 1 of a series where I will be posting photos of my family and friends..
Lets begin with my Parents..
Mom is extremely camera conscious (a lot like me) and hates having her photos taken. The moment she sees me with my camera, she will either hide herself behind a book or the newspaper or shoo me away. Dad on the other hand, lets me take as many photos of him, and occasionally poses and smiles for the camera too!
The following set of photos of mom & dad were taken on a family trip to Chikmagalur last December. Though there are a lot more, these are some of my favourites. It took a lot of convincing, but at the end we struck a deal, I would have to wake up and go for an early morning walk through the coffee estates to be able to take their photos.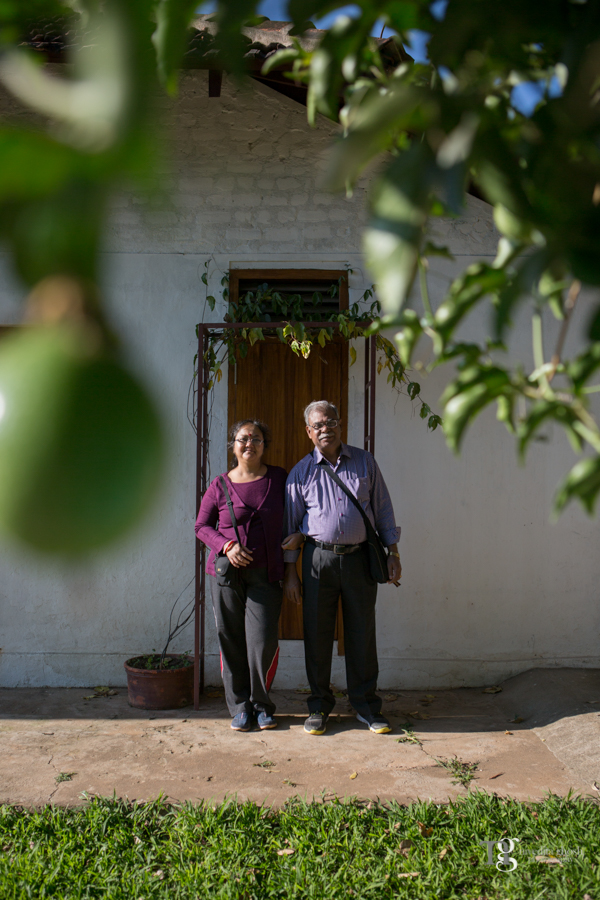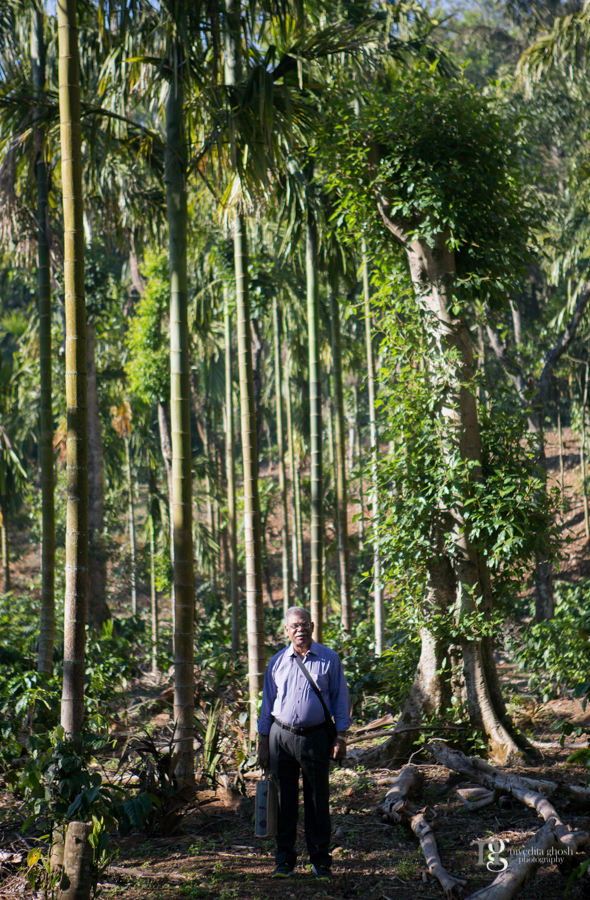 Doesn't take much, but definitely creates timeless memories. Take your camera along when you go for that family dinner or trip with your friends, or just to the coffee shop when you're catching up with old buddies. Make sure to take lots of photos of your family, friends, pets and your home even.
Let me know your thoughts on this one in the comments below. Leave a link you've taken photos of your loved ones. I'd be delighted to see!
Location – Halli Berri Cottages, Chikmagalur