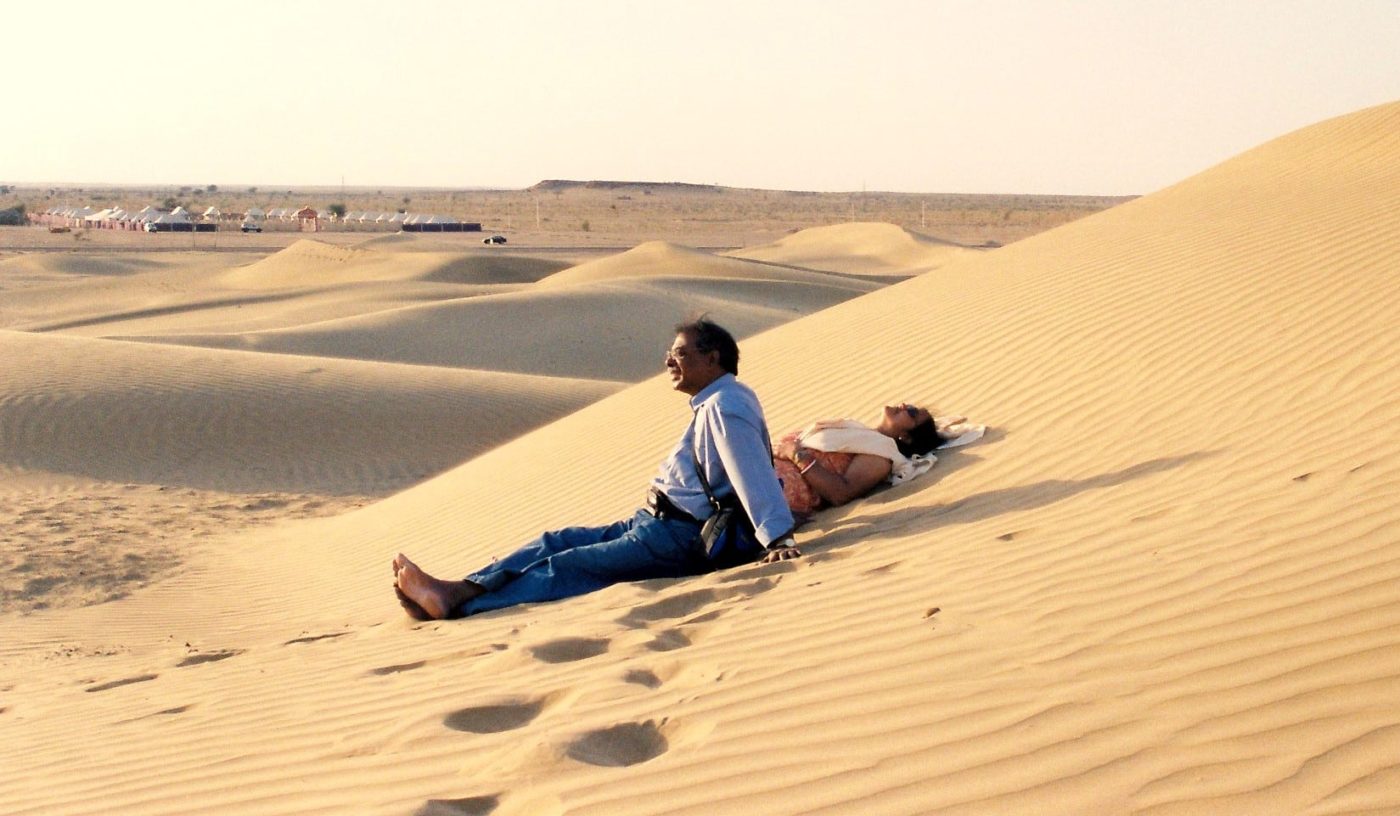 Being a photographer mostly consists of me talking to clients, finding out their requirements, doing my research, shooting and finally post-processing and delivering the photos. If I'm hired as a candid wedding photographer, it is my job to get to know the couple by either spending some time with them or over calls and take photos of them, which tell their story. But in creating and capturing beautiful memories for others, it can make you forget about yourself, and your story. I've started this blog, for my family, friends, future clients or anyone who wants to know the 'person' behind the lens. This one is a get-to-know me series, I will be putting out every now and then. I hope this way we get to know one another better.
Growing up, I had a happy, pretty adventurous & nomadic childhood. My father had a job where every few years he would have to relocate to a different state in India. The good part was he took my mom and me along wherever he went. Now, most kids would have hated having to shift schools, states, leave their friends behind, but not me. I loved being with my parents, traveling to different cities, meeting and making new friends all along. I didn't like the part where I had to study the local languages, but I somehow managed. From Mumbai to Hyderabad, Chennai, Indore, Vapi and Pune, before heading back to Mumbai, I changed half a dozen schools! My parents love to travel, and they took me on road trips & holidays to nearby places. I got to experience the culture, and really dig in the local food – I would have to say that I developed my love for travel & food during those formative years.
It was also during those years that I developed my fondness for the camera. My parents had an old Kodak Film camera back then, and I loved all the photos we used to take, capturing moments from trips and even at home. They are the connecting pieces to my childhood. I remember wanting to have the camera all to myself, click pictures whenever we went out – I remember seeing the world differently through the lens and feeling a sense of happiness whenever I held it. Years later, my folks bought a Canon SLR that I loved dearly. I have 2 grand-uncles who used to do a bit of photography, and I would make a point to sit and pick their brains whenever I went to visit them during summer vacations. They taught me tips and tricks, how to frame and compose pictures, how to make portraits etc. I still remember being mesmerised by some of my mom's photos, and wanting to take photos like that.. I wanted to learn more about this tiny device that gave me so much joy.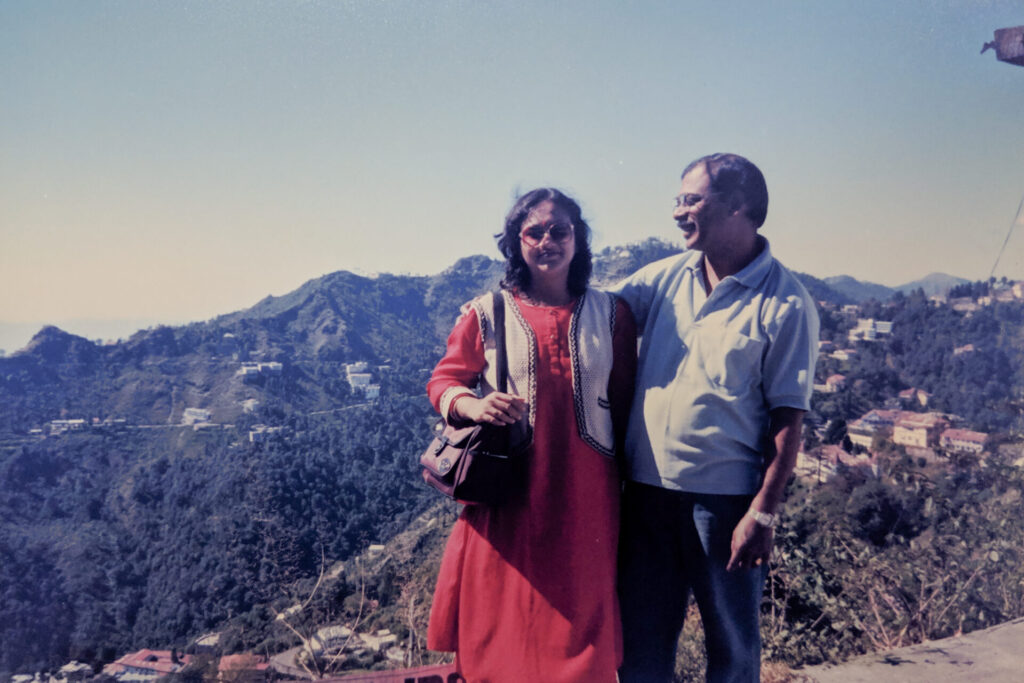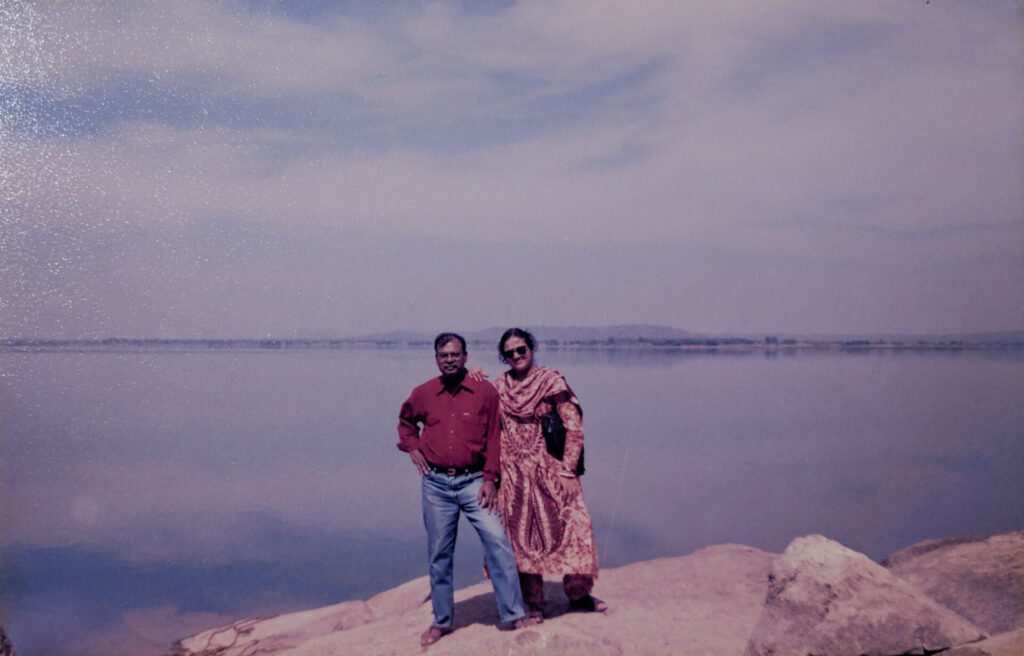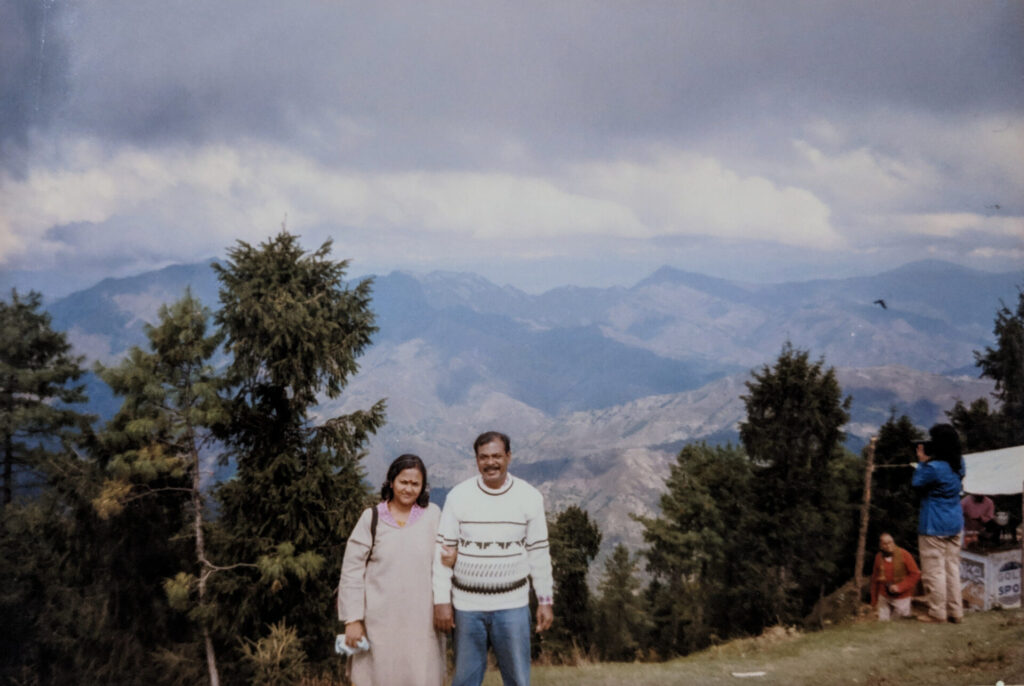 My first camera though, was a gift from my parents when I passed my 10th boards with a higher percentage that even I didn't expect. My very first Kodak easy-share digital camera. I felt on top of the world. All the lessons I learnt from my uncles came to use and I took pictures of everything ( you know- flowers, sunsets, nature) and everyone. The joy of capturing moments which were otherwise missed out on, was beyond words. Although unsaid, but I had become the 'Official Family Photographer'.
Years went by with me wanting to do one thing but pushed in another direction. I knew I was not cut out for a boring 9-5 desk job, and so, once I completed my graduation, I decided to pause and take time to figure out what I really wanted to do.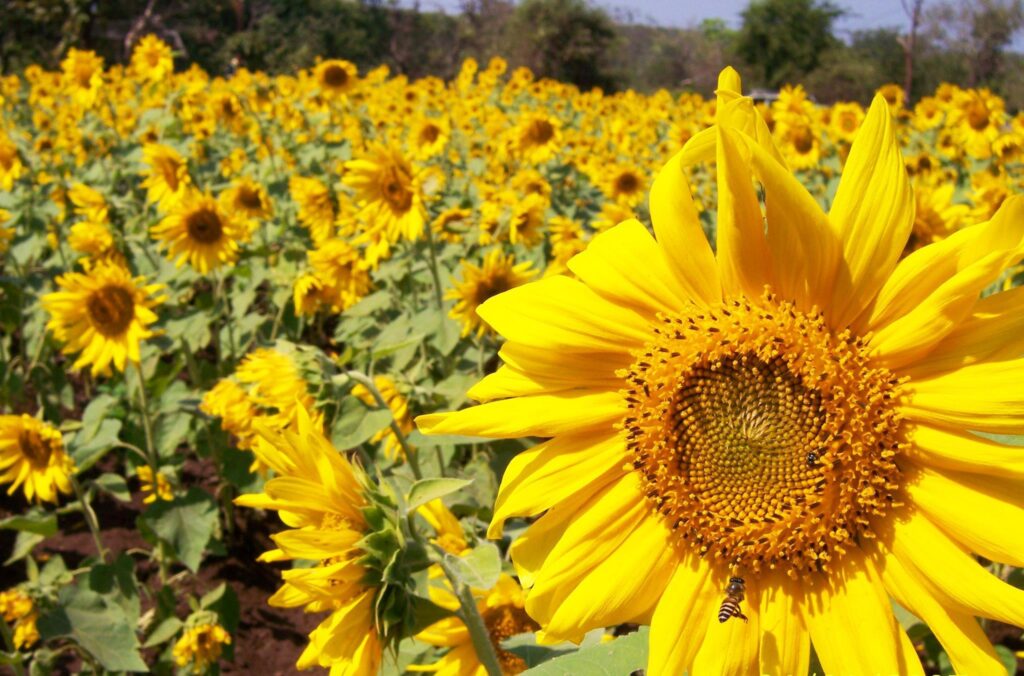 I followed my heart, looked at courses that I could do to learn more about photography. Needless to say, it took a lot of convincing from my end to let me pursue photography as a career, but my parents finally agreed. I went on to do a one-year Diploma in Commercial Photography from Udaan School of Photography, and it was one of the best decisions of my life.
During the course of the year, I learnt so much about photography, the various genres and field I could pursue, tried my hands at everything and found my true calling. I didn't want to miss out a single day, so be it rain or sun, I would drag myself out of bed and make it to class. More than the classes themselves, I was awe inspired by our professors who were so passionate about the subject and imbibed valuable lessons like punctuality, hard work and discipline in me. In particular, our professors Mr. Arko Dutta and Mr. Badari had the most impact on me and moulded the way I look at photography now.
When I look back now, there were so many moments where I had to push myself, get home late, stay up late and all the while still explain myself and my decision of taking up this line of work to my relatives. Frustrating as it was, I was happy and that's all that mattered. It was also during this course that I went and shot my first wedding – by complete accident. On one of my assignments, I happened to meet a lady on the Mumbai local train, chatted away and ended up exchanging numbers. Days later I get a call from her asking if I could cover her wedding – with no experience whatsoever, I tried dodging it but eventually caved. The bride was confident that I would do a fine job. With her confidence, I went ahead. It turned out to be a beautiful Gujarati wedding and a wonderful firsthand experience. Although it was not a commissioned assignment, I went ahead and made an album of her wedding photos, for my personal collection. When I showed them the album, they absolutely loved all the photos, and wanted to keep it for themselves. The happiness and thrill that it gave me was immeasurable. I felt unstoppable.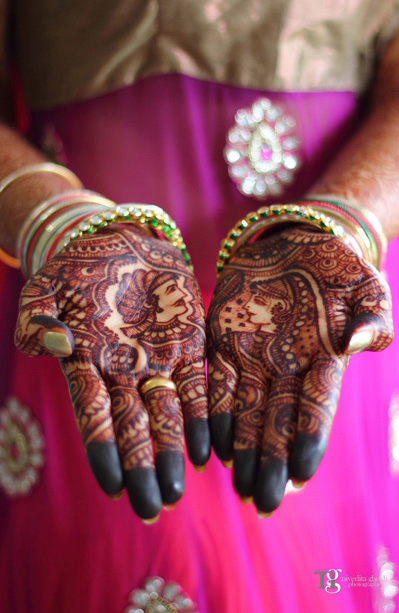 That wedding and my first experience set my vision clear. This was my calling and there was no turning back. My camera has been my constant companion and my weapon of choice, it took a lot of struggle to get to where I am, but I wouldn't have it any other way.
Would you like to know more about me? Please leave your comments below. I'd love to hear your story too!