I was lucky enough to get a chance to visit the sacred city of Banaras on a wedding photography assignment and extended my stay for a day to explore the city. It was one of the most liberating experiences of my life. From the early morning boat ride to catch the sunrise, walking by the ghats from one end to another, watching people doing puja, dips in the Ganga, final rituals, the sadhus, children playing, sound of bells and chanting, the divine and calming 'Ganga Aarti' and last but not the least, the food. Every single moment was unforgettable and has left a mark on my mind, which can't be described, but only experienced in person.
Banaras or Varanasi is one of the world's oldest continually inhabited cities, and is also regarded as the 'Spiritual capital' of India. Also known at various times in history as Kashi – City of Life. It is situated along the western bank of the Ganga and extends back from the riverbank ghats. There are around 80 ghats and innumerable gallis. Along its winding streets are some 2,000 temples, including Kashi Vishwanath.
Most visitors agree it's a magical place, but it's not for the faint-hearted. Here the most intimate rituals of life and death take place in public, and the sights, sounds and smells in and around the ghats – not to mention the almost constant attention from hawkers – can be overwhelming. But once you gather up the courage and go around exploring, it's bound to live long in your memory.
Here are a few photos- a glimpse into Benaras through my lens…
One of the ghats on the banks of river Ganga in Banaras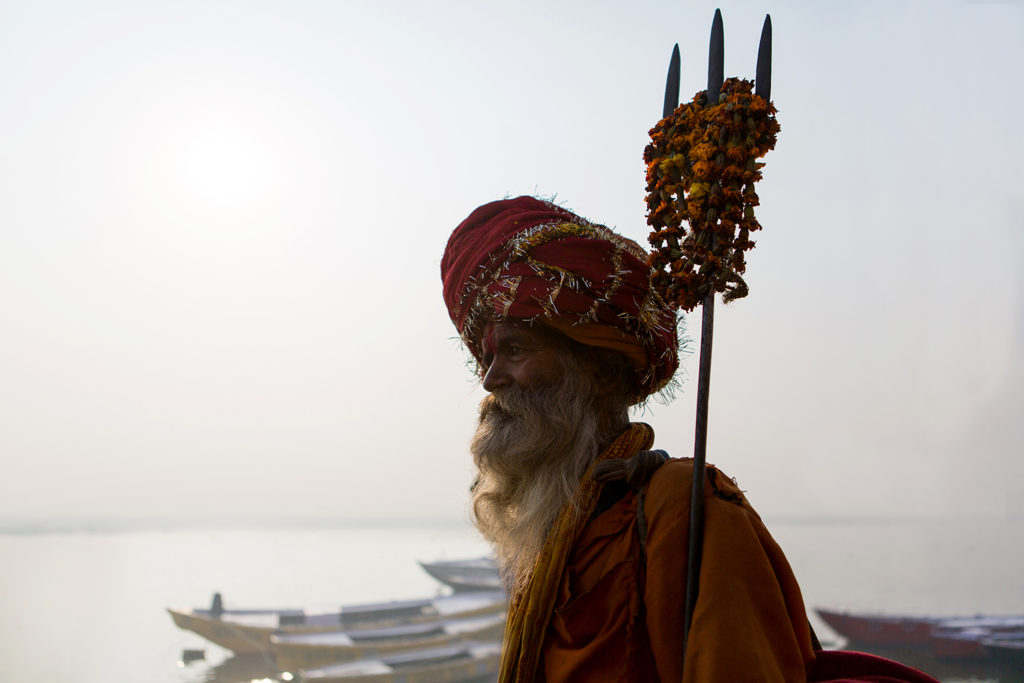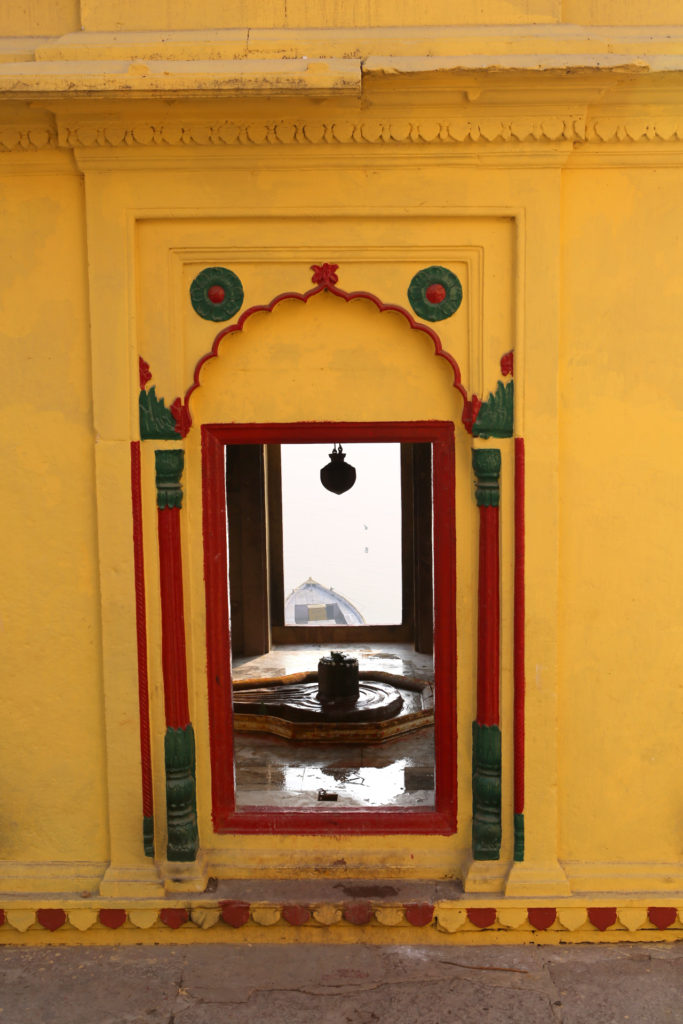 Ganga Aarti being performed on one of the ghats