It's been a while since my last blog post, I got busy with both our parents visiting, shoots and a bit of travel too. I also had a very interesting shoot on India's first luxury cruise liner (photos from that coming soon.) As I sat dreaming about my upcoming trip, (Less than a month to go!!) I realised my Kashmir blogs haven't been completed yet. Here's the second part as promised, and by far my favourite two days in Srinagar… Life, as we saw it in Dal Lake.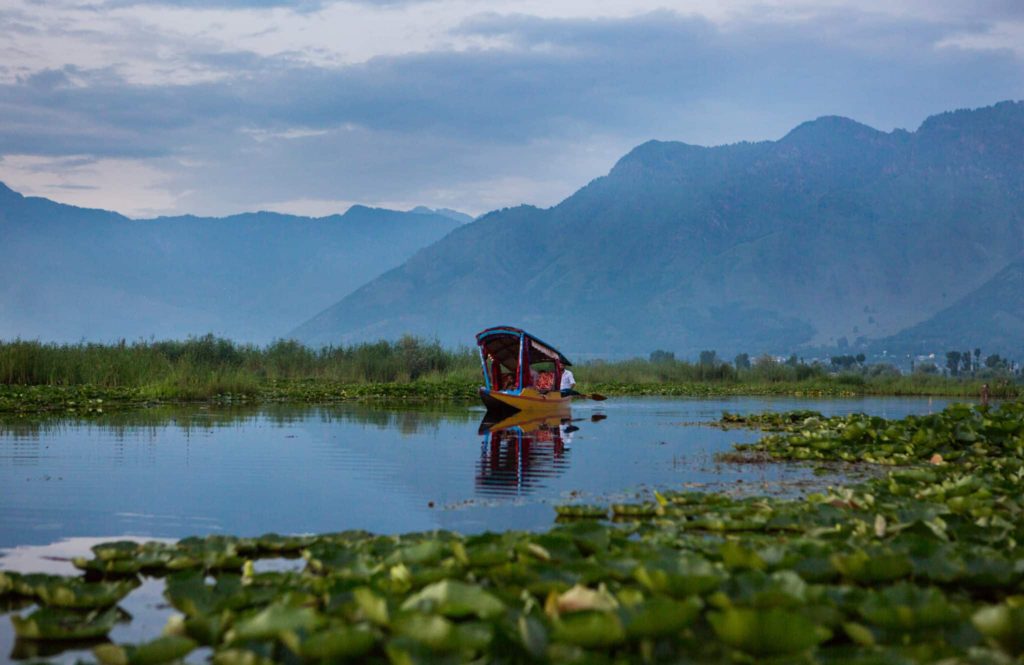 One of the largest lakes in Srinagar, almost 15 kms around, the Dal Lake is a marvel. It's an entire town in itself, with people living on house boats, small shops, eateries and elaborate markets, all on the lake. Having heard so much about it, and seen photos since my childhood, I just had to experience it myself. We chose to stay in the house boats for 2 nights, so as to enjoy the sunrise and sunset on the lake.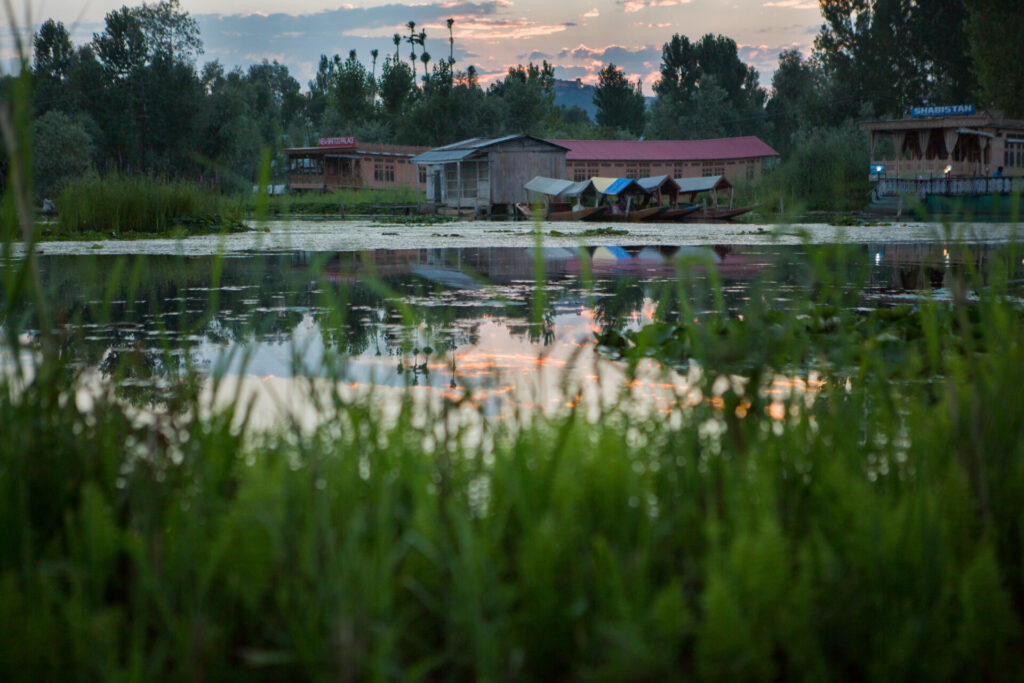 Shikaras line the banks of the Dal lake to take you for a ride around the lake, or to your house boat. On our ride, we found one shikara selling kebabs, another with snacks, chips and ice-cream; yet others selling the local handicraft items. There is an entire market in the lake where you can buy everything from clothes and handicrafts to spices and textile. The people are very friendly and will welcome you to at-least have a look at their products if not to buy them.
Our houseboat was a gorgeous one with cozy interiors, beautiful wood work done and decorated with antiques and traditional Kashmiri handicrafts. We were the only ones on the houseboat and spent the evening in the sit-out, sipping on hot cups of Kehwa and watching life go by, as the sun set behind the mountains. Our host kept us entertained with stories of their family and Kashmir. After a delicious home-cooked kashmiri meal and restful sleep, we had plans to visit the floating vegetable market the next morning and were up before sunrise.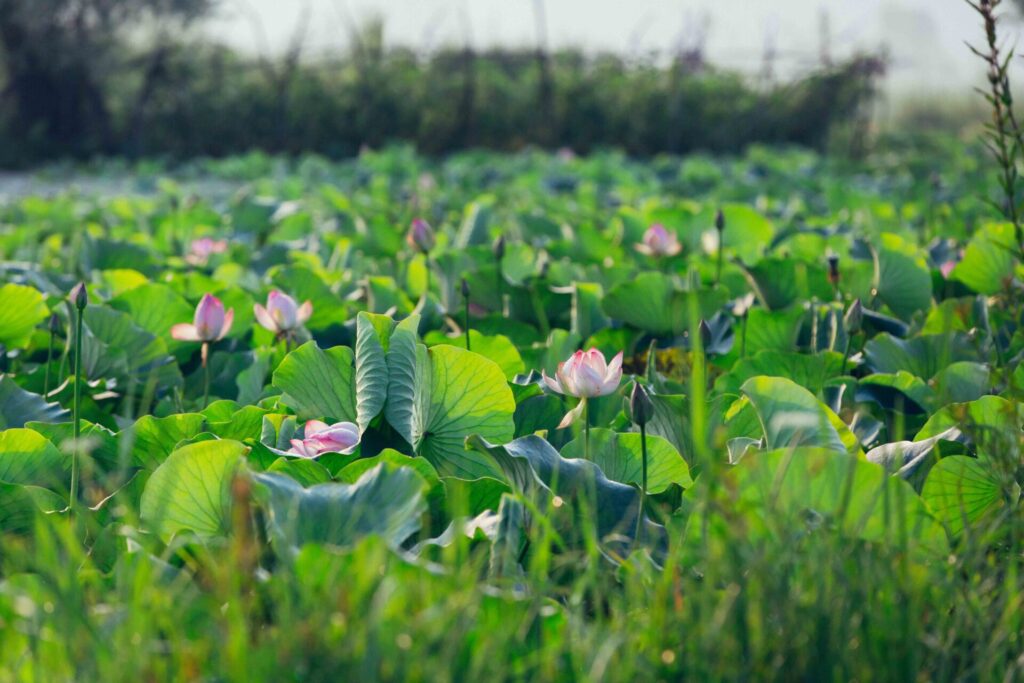 The floating vegetable market is essentially a wholesale market for the locals, with most of the produce grown in the lake itself. You will find colorful fruits, vegetables and flowers of all kinds being sold here. The boatmen gather in the lake at the crack of dawn and are around till sunrise. The market lasts for nothing more than 2 hours, and then everyone gets back to their daily routine. The vendors dressed in their traditional attire are seen washing the leafy greens, bargaining and selling the fresh produce. As the market concludes later in the morning, you can see them smoking and gossiping between themselves. There were very few tourists that early in the morning, and I had a gala time taking photos. It truly is a photographer's delight and an adventure in itself to watch these boatmen in action.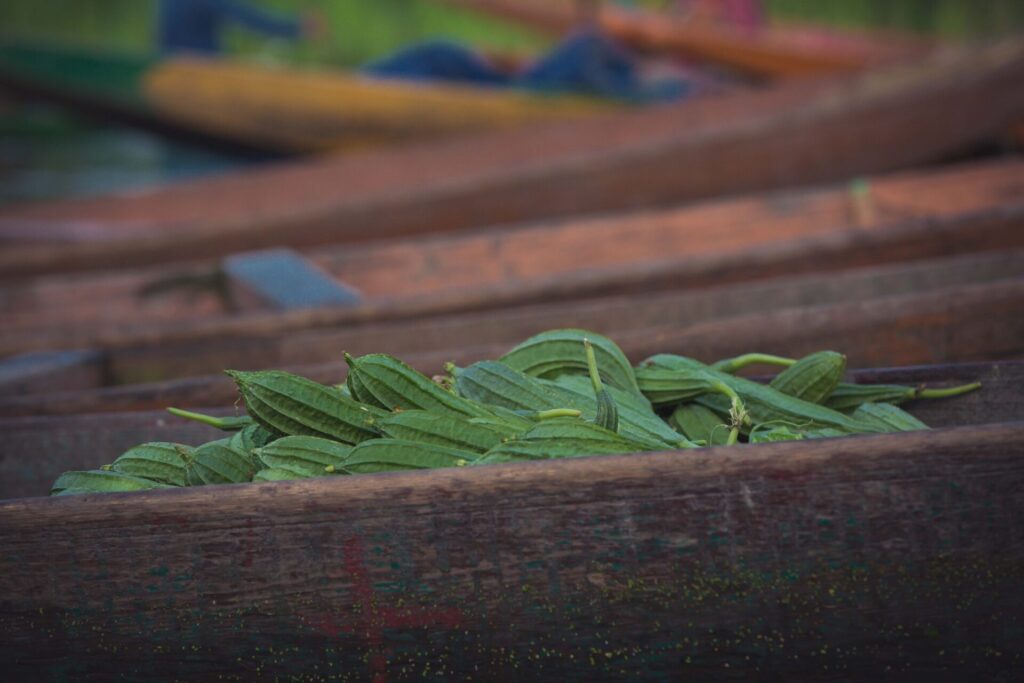 There's another part of the blog, of our days in Gulmarg, Sonmarg & Yousmarg. Stay tuned for that. How did you like this bit? Do share your experiences if you have visited Kashmir. I'd love to hear from you.