"Agar firdaus bar roo- e zameen ast,
Hameen ast- o hameen ast- o hameen ast"
Kashmir is one of those magical places that I could travel to, time and again and yet not lose the charm. It had been on my bucket list for as long as I can remember. Pretty much since school days, when I first learnt the quote by Amir Khusrau, on Kashmir which translates to "If there is a paradise on earth, It is this, it is this, it is this"
Here's a collection of some portraits of the people of Kashmir we came across during our travel and stay. From shepherds and horsemen to vegetable vendors and kids and some photos of people just going about their daily lives..
Just like you and me, they are simple, hard-working people, often caught in the grind of the social & political situation in Kashmir. But everything aside, they are truly warm and welcoming people.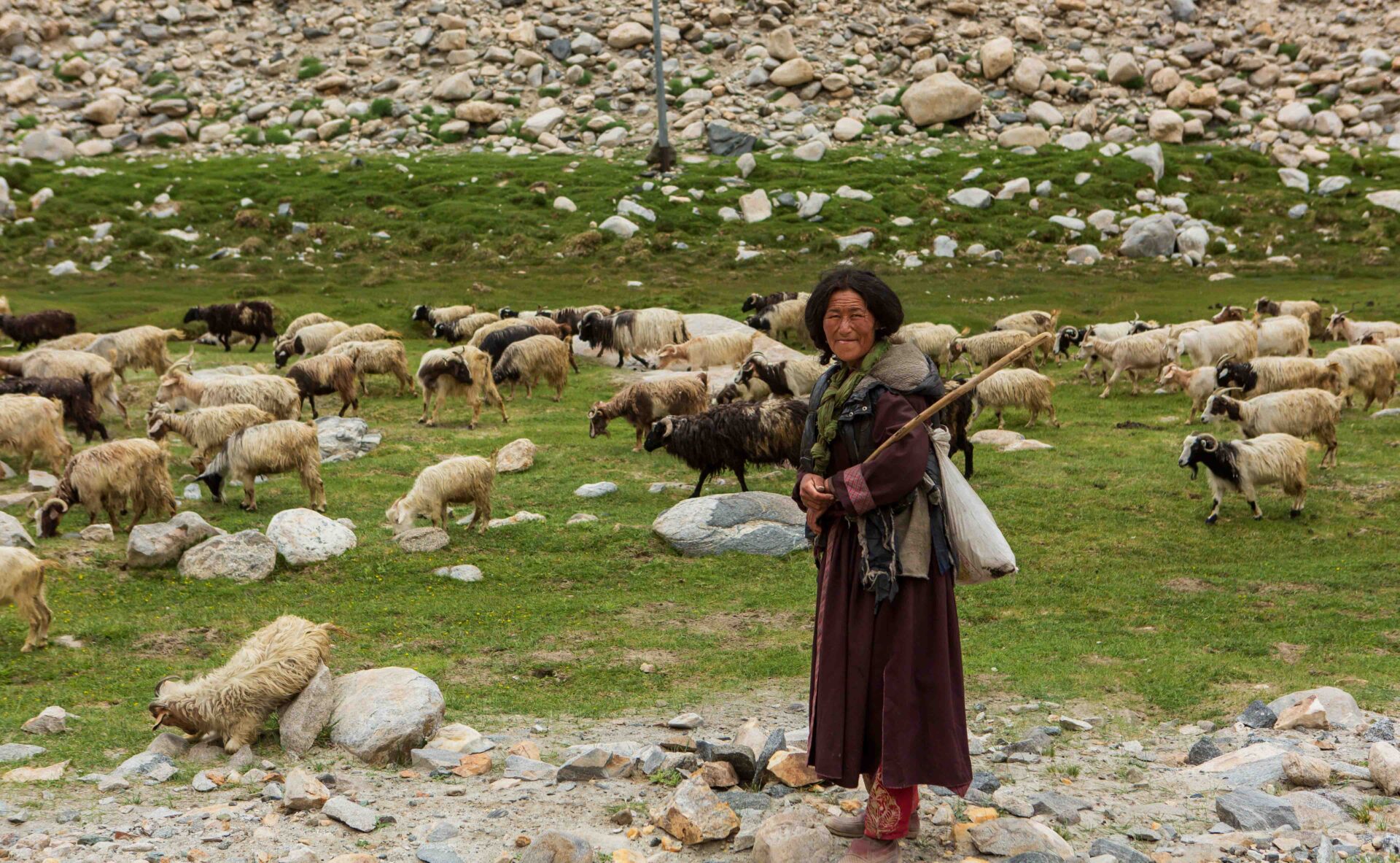 One of the most interesting sight I witnessed was the early morning floating vegetable market on the Dal lake. The wholesale vendors came with the freshest produce of vegetables & leafy greens and sold them to local vendors. The whole place was abuzz for about an hour or so, and once all the produce was sold, most of the men slowly dispersed, rowing away, leaving behind a handful of the vendors who chit-chatted over a cup of tea. Amongst the vegetable vendors were a few tea vendors, one man who sold homemade cookies and chocolates and a flower vendor.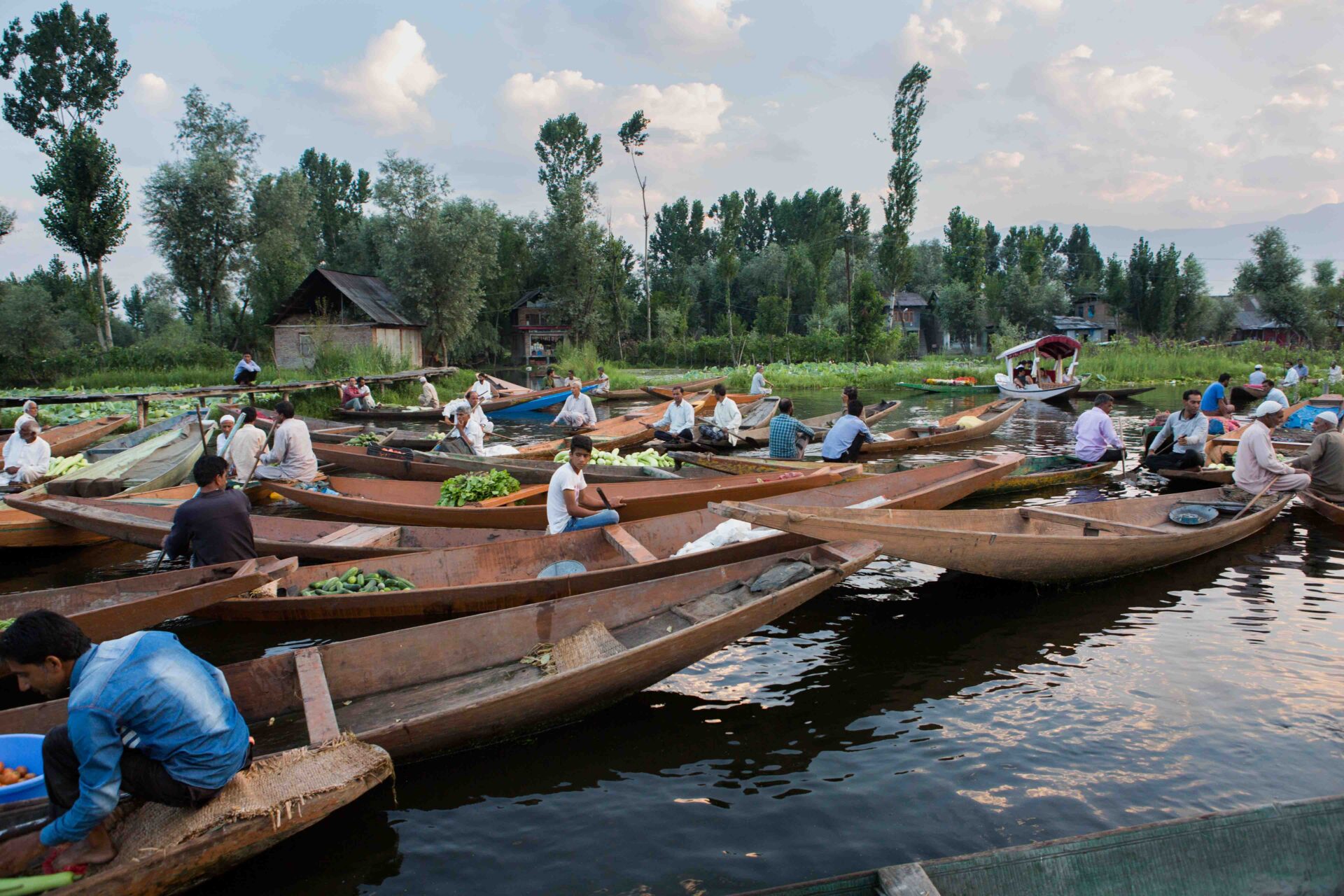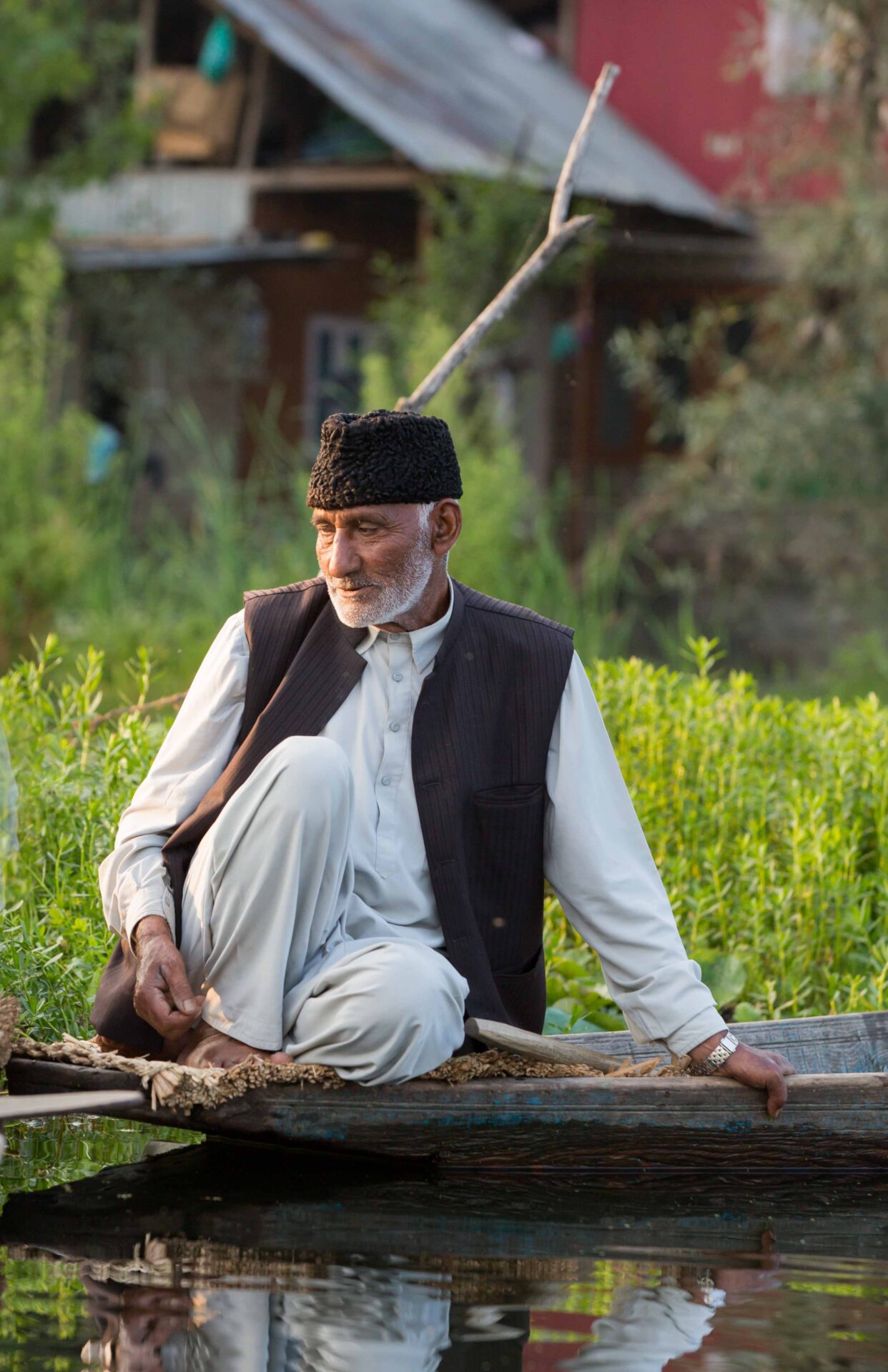 People praying at the Mosque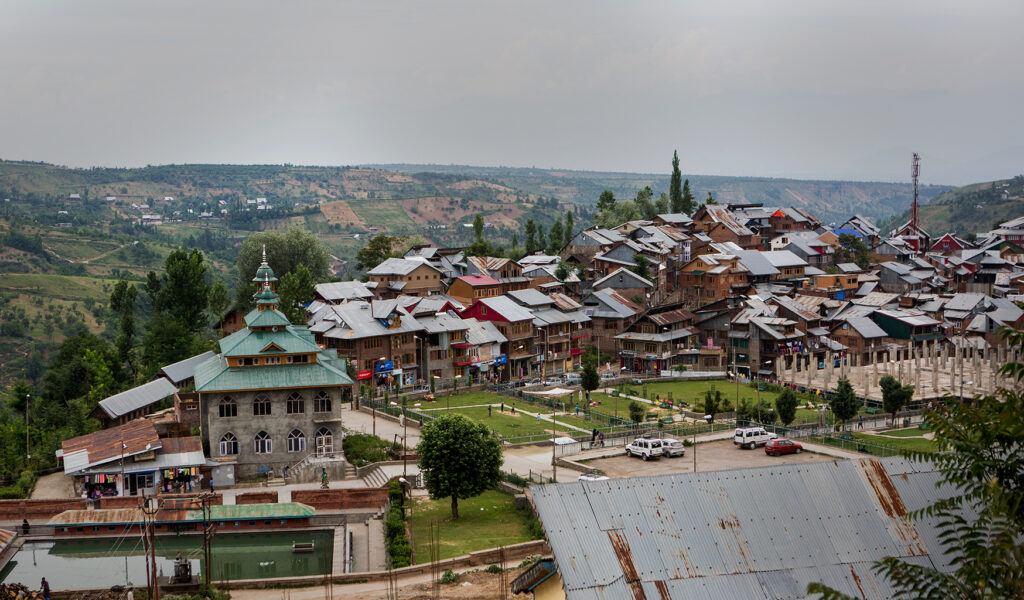 These 3 girls who were near a small roadside tea stall are my favourites. Not only did we have some yummy nun chai and kehwa there, we also sat and relaxed by a small stream that was gushing by! They were very curious about the photos I took and laughed gleefully when I showed them the ones I had taken.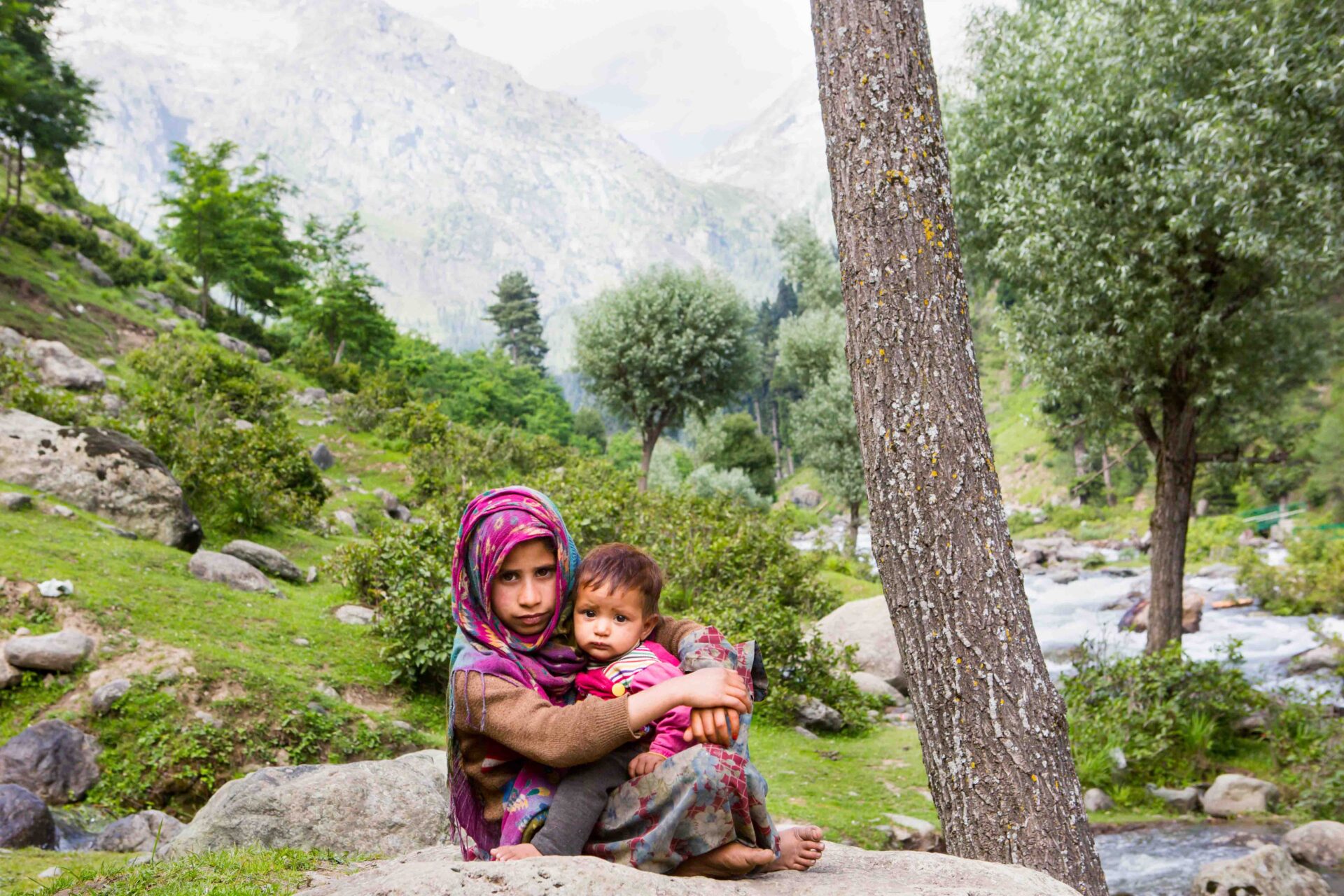 There's lot more photos of our Kashmir trip in a blog post, and one about Life on the Dal lake. You can click on the links to see all the photos of Kashmir at a glance. We also visited Leh, photos of which will be posted soon in another blog post. Stay tuned for lots of travel photos & blogs!
Nivedita
September 6, 2022